Your Sydney Dentist in Leichhardt
Get Stress-free Care at Gentle Touch Dental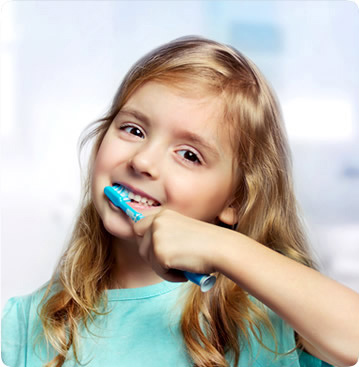 In the friendly, relaxed environment at Gentle Touch Dental, our team of Leichhardt dentists keep your comfort at the forefront of all we do. Led by Dr Pavithra Shetty, our multipractitioner clinic offers you numerous types of treatment under one roof:
Dental Phobics Welcome
We understand that some people feel anxiety and worry about visiting the dentist. We're relatable and familiar while providing different solutions to suit your lifestyle. It's our goal to put you at ease, improving your oral health and helping you get rid of your dental phobia.
A Pleasant, Welcoming Environment
When you arrive, you'll see that our beautiful building is complemented by gorgeous gardens. There's nothing cold or clinical about our practice, and our patients' loyalty shows — some have been seeing us since the 1960s!
Our highly trained staff has years of experience that we put to your benefit. The Gentle Touch Dental team provide a personalised service tailored to what you desire and need. We want to put you at ease from the moment you arrive, bridging the gap between the latest technology and the highest levels of customer care.
We offer much of the latest equipment and techniques that not only provide excellent dental care but protect your wellbeing with stringent safety protocols.
Let us show you how easy it is to receive contemporary dental care from dentists Leichhardt. Contact us today to book your time or find out more! We accept insurance coverage and offer same-day and Saturday appointments.