Our Dentists at Gentle Touch Dental
The Gentle Touch Dental dental team is made up of different practitioners. Our dentists offer various specialties to ensure that we meet your individual needs. We look forward to meeting you and assessing your oral health!
Dr Pavithra Shetty
Continuing a Family Tradition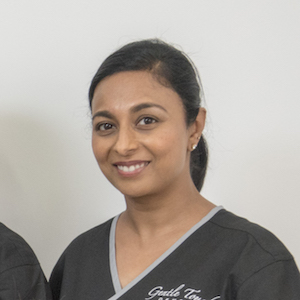 Growing up around healthcare providers, Pavi knew early on she would enter the medical field. With a doctor father, uncles who were doctors and dentists and a sister who is a dentist, she knew she wanted to work in healthcare.
Dentistry proved interesting and fulfilling at the same time.
Pavi trained overseas, finishing her Bachelor of Dental Surgery in India. She completed the Australian Dental Council examinations in 1995 and has worked at various private practices.
Pavi knew she loved the Inner West area and wanted to have her own practice there. So when in 2005 the opportunity arose to purchase an existing practice with a reputation for excellence, she jumped at the chance to buy Gentle Touch Dental.
Staying Informed and Being Active
Pavi is a member of the Australian Dental Association and completes many hours of continuing education each year. She especially enjoys full mouth rehabilitations and cosmetic dentistry.
I like seeing how a patient's life is improved at the end of treatment planning. They become more confident.
Pavi's hobbies include fitness — anything from yoga to the gym and walking with friends. Her two teenage children keep her occupied with their various activities.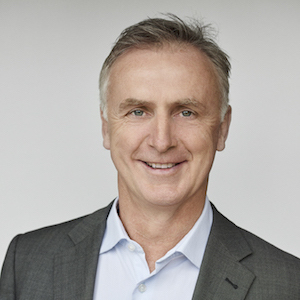 Dr Brendan Quill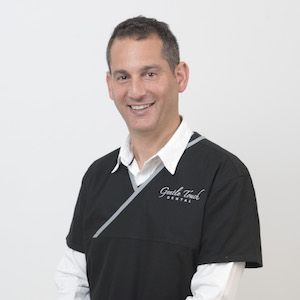 Our friendly practitioners look forward to helping you enhance your oral health. Gentle Touch Dental accepts insurance and is pleased to offer convenient same-day and Saturday appointments. Book your time today!

Gentle Touch Dental | Dentists Leichhardt | (02) 9569 4274